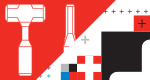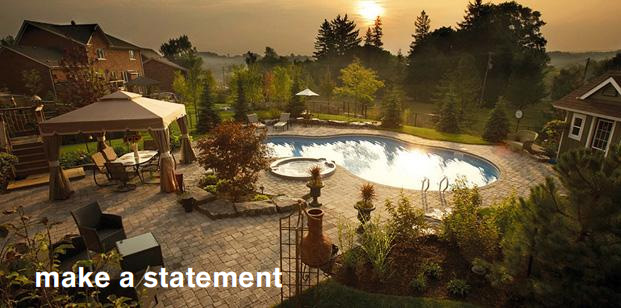 Navascape has the best materials for your project.
Whatever your project – driveways, patios, poolsides, streetscapes
or rooftops – we provide the solution.

Make a Statement
See why more people are choosing Navascape products.
Explore our Products

Product Literature
Download our Product Catalogue,
Tech Specs and more...
View Literature

Terramo™
Terramo adds natural
elegance to any space.
View New Products